Disk of 2017 > Jazz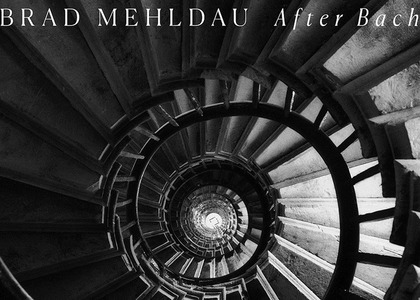 Brad Mehldau: 'After Bach' - Jazzy Hour 10 mai 2018
Wednesday, 16 May 2018 , ora 12.21

Album released on March 9
Jazz was formed in the Western temperament system, with an added bonus of freedom in musical expression and construction. Listening to some essential bop themes, we find the counterpoint discipline and the harmonic complexity that we are accustomed to from the European Classical period. The great composers are studied and interpreted, and their genius flows through the veins of jazz, up to the present day. One of the composers who best left his mark is J.S. Bach, through various approaches but especially through the art of the fugue and harmonic successions. His music was carried over to the sway of the swing and developed under various dedicated signatures.
Another type of signature, another type of jazz - if we take into account the aesthetics of improvisation -, comes from Brad Mehldau on After Bach, a new solo release clearly dominated by the father of Baroque. Instead of jazzifying Bach themes, such as Jacques Loussier or the Modern Jazz Quartet have done, Mehldau picks up Bach's methodology. Five of his preludes and fugues get their elaborate and modern 21st century answer. It's a fabulous piano recital, where two musical worlds meet and find a connection in an impeccable aesthetic balance.
After Bach is the natural next step in the form and level of one of today's greatest pianists.
Berti Barbera
Translated by George Arion, MTTLC An I
proofreading Mihaela Ghițescu, MTTLC An II