Disk of 2017 > Jazz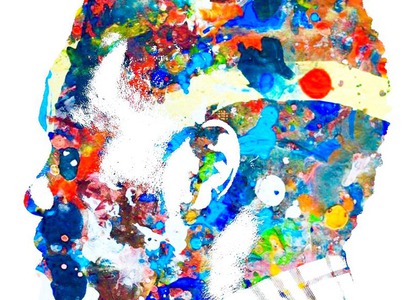 James Francies: the album 'Flight' V – Jazzy Hour, January 24, 2019
Monday, 11 February 2019 , ora 13.43

Out of the new generations of musicians, there is an increasing number of spectacular musicians who deserve our attention, sometimes even more than we're capable of giving. No one can say that jazz no longer has any worthy representatives. On the contrary, nowadays we can enjoy an abundance of artists who can show us just how alive jazz is and how much more it can extend.
Still, even in this plethora of musical wealth, some manage to stand out and surpass all others. One of them is pianist James Francies, who, at the age of 23, has already worked with musicians like Pat Metheny, Chris Potter or Stefon Harris, and who is very sought out in circles that still value talent.
His 2018 debut album, 'Flight', is the perfect platform for his dense mixture of jazz and pop, as well as an opportunity to describe the present through some intentionally complicated and directly addressed songs, performed at a high level that puts him right next to his great predecessors and famous Blue Note contemporaries. He manages to present jazz in a perfect symmetry between past and present, revealing the history of the genre, while still adding something personal and unpredictable. ́Flight' incorporates this balance through its composition and the attitudes and choices of the musicians. Furthermore, this good ratio between classical and new, without altering the composition or the solo performances, is delivered in an intense rhythm, rapidly exposing information, in a clear and eloquent way.
I wouldn't say that it's hard to follow, but rather that it requires all your attention, and James Francies knows exactly what he's doing when he sets this motion, this turbulent flight that puts your senses to the test.

Translated by Nițu Diana-Alexandra, MTTLC 2, University of Bucharest