> [Archived] Events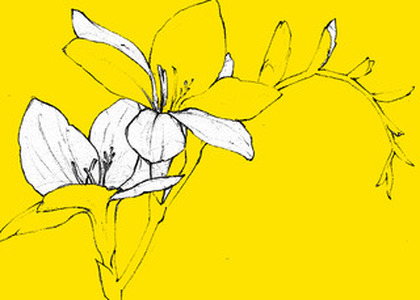 LADIES OF MUSIC - series of videos dedicated to the feminine presence in Romanian and universal music
Monday, 1 March 2021 , ora 13.05

Between March 1st and 8th, violinist Diana Jipa and pianist Ștefan Doniga will publish online, under the title "LADIES OF MUSIC", a series of videos meant to celebrate the female presence in Romanian and universal music. Thus, to mark this festive period of early spring, the two musicians will continue the idea of ​​"virtual recital" - launched on the occasion of Constantin Brâncuși Day, with a unique proposal: every day of the first week of March, from 6 p.m, will be launched on the Facebook and YouTube pages of the artists and project partners a video made on music signed by Romanian composers or featuring female characters from the universal musical creation. The public will have the opportunity to admire pages of great sensitivity signed by Liana Alexandra, Felicia Donceanu, Hilda Jerea, Carmen Petra Basacopol or Violeta Dinescu as well as to meet famous people like Thaïs, from the work of Jules Massenet or Carmen, in the reinterpretation to Pablo de Sarasate after the work of Bizet.
For 7 days, recordings made in unexpected and varied spaces will be presented, the public having the unique opportunity to travel, together with the two artists, through exotic gardens, castles and historic buildings, parks, concert halls or even on mountain plains.
Finally, on International Women's Day, on March 8th, also at 6 pm, the series of launches will end symbolically with the resumption of all the recordings published throughout the week and their integration in a virtual recital lasting one hour.
The films included in this project were made in the greenhouses and gardens of the Biological Research Center in Jibou, at Kálnoky Castle in Micloșoara, in Retezat National Park, on the stage of the "Ion Dumitrescu" Philharmonic and in Zăvoi Park in Râmnicu Vâlcea, at the Kingdom Embassy Belgium in Romania and in the Steinway studio of Senia Music.

Translated by Dumitru Bianca,
University of Bucharest, Faculty of Foreign Languages and Literatures, MTTLC, year I
Corrected by Silvia Petrescu