Disk of 2017 > [Archived] Clasic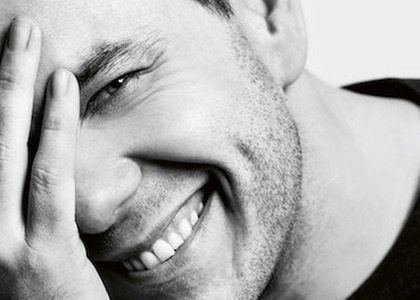 Romantic areas - the first solo album by tenor Benjamin Berheim for the first time on Radio Romania Music
Monday, 11 November 2019 , ora 10.09

After signing an exclusive contract with Deutsche Grammophon in April 2019, the French tenor Benjamin Berheim recorded the first solo album that included the most beautiful romantic areas in the French, Italian and Russian repertoire. Released just a few days ago, on November 8th, the album was recorded with the Prague Philharmonic, with its main conductor, Emmanuel Villaume in the lead.
Thirty-four-year-oldBenjamin Berheim is the prototype of the modern, natural, human, unsophisticated, yet cultured, imaginative, impetuous, passionate artist.The French singer effectively uses social media to connect and interact with his audience. But his strongest asset is his voice, with his warm timbre and stunningpianisms, which he leads sensually.
"The opera has the power to touch people's souls and enrich their lives and I am happy that I will be able toenlarge my audience thanks to the partnership with Deutsche Grammophon "- says Benjamin Berheim, adding:" I am delighted to have recorded my first album for the yellow label together with the Prague Philharmonic and Emmanuel Villaume, exploring a number of roles that fit my voice so well at this time. "
At "Arpeggio", we dedicate the five editions of the section "Opera and its stars" - starting Monday, November 11th and until Friday, November 15th, at 11.00 -to the debut solo album of the French tenor Benjamin Berheim - album included in the CDs of 2019 project.
Jeanine Costache
Translated by Ioana Ghiță, Universitatea București,
Facultatea de Limbi și Literaturi Străine, MTTLC, anul I