Disk of 2021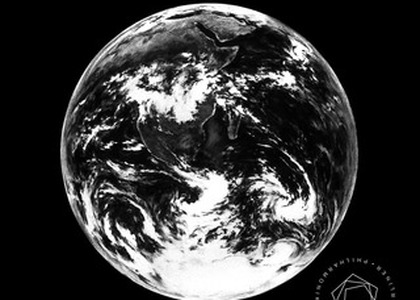 Gustav Mahler – Symphony no.6 with Berlin Philharmonic Orchestra, chief conductor Kirill Petrenko - Music box, the 14th of June 2021
We are listening to Mahler - Symphony no.6 with the famous Berlin Philharmonic Orchestra, conducted by its current chief conductor Kirill Petrenko. A disc released on the 26th of March under the Berlin Philharmonic's own label, one of 10 discs in the Mahler series with which the notorious music institution is marking the 110th anniversary of Gustav Mahler's death.

The recording on this disc was made on January 25th, 2020, the latest of 10 in this collection. Beyond Mahler's commemoration, this collection highlights the strong link between Mahler's symphonic universe and the Berlin Philharmonic: starting with Herbert von Karajan, all of the orchestra's music directors have been recognised as specialists in this music and began their mandates with performances of Mahler symphonies. Except Kirill Petrenko, who chose Beethoven's Symphony no.9.

Mahler's Symphony no.6 was first performed in May 1906, and in October 1906 it debuted as part of the Berlin Philharmonic's repertoire.A symphony about destiny and the acceptance of it, also known as the "Tragic", although Mahler himself never called it that.A symphony about premonitory feelings - though written in happy times of marriage and childbirth, anticipating the unhappiness in Mahler's life and even his untimely demise.

In an international magazine, I read a remark about Kirill Petrenko, who, coming from the world of opera, feels the needto tell the nonverbal message of music in the symphonic repertoire. Thus were born, I note, the almost vocal cantilenas of the second part of Mahler's Symphony no.6, the lines of the wind instruments and the pastoral-tinged atmosphere - when the score demands it, or the harshness of the marches leading relentlessly towards a predestined tragic ending. An imposing musical composition to which I would have given a little more emotion and humanity.
Cristina Comandașu