Disk of 2017 > Jazz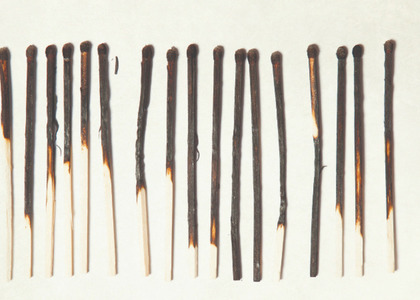 Julian's Lage album: "Love Hurts"- Jazzy hour on 4th April 2019
Monday, 22 April 2019 , ora 11.57

The album was released on 22th February 2019
Our meeting today is all about guitars and the people who love to play them. There is a moment in an artist's story that requires a balance of forces, redemption, and often a re-evaluation in order to be able to reach a higher level. For children with special qualities, this process becomes more difficult due to overly demanding expectations. The burden that comes with celebrity can lead the artist to "burn out", which can substantially affect the artist's creativity and the impact he has on stage (even though he had already won the public over, but he still needs to live up to their expectations).
At the vulnerable age of 8, Julian Lage was the subject of a documentary. His talent was the object of wonder and admiration, and his personality developed exactly as expected. This did not prevent him from becoming an evolved musician, but also a polite and down-to-earth man. His agile virtuosity surprised musicians such as Carlos Santana or Gary Burton, and now, when he is in his 30s, he overcame the need to demonstrate his abilities. He now has the attitude of a mature musician, capable of being great at any age.
So, here he is in 2019, releasing a title inspired by the band Nazareth, with only three compositions, completed with the borrowing of familiar, more sensitive themes, enriched by harmony and texture, appealing because of how it differs from the original.
If the original titles reveal more improvisation, the borrowed themes show us the evolution of the artist in terms of orchestration, giving a personal touch to known songs. "Love Hurts" shows us a mature Julian Lage, just as explorative and marvelous now as when he was a child.
Berti Barbera
Translated by Gabriela Florea,
MTTLC I, University of Bucharest