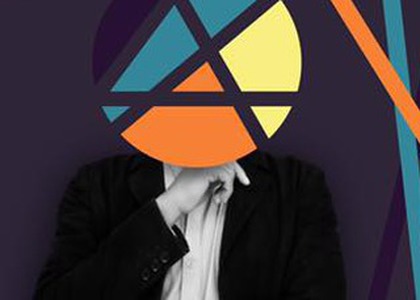 In preparation for Timisoara for the Cultural Capital, the Artistic Tribe organizes courses in writing and production of cultural projects with European funding
Tuesday, 20 April 2021 , ora 14.42

In the coming months, the Artistic Tribe association develops, through the Culture Web project, a complex session of courses for writing, implementing, producing and promoting cultural projects with European funding, trainers being specialists with international expertise in developing European Union programs. The organization of the courses comes as a response to a need identified in the preparation of the city of Timișoara for the title of European Capital of Culture.
The first training (for writing and implementing projects) takes place between April 24th and May 8th, takes place online and includes 3 different workshops, as follows:
• April 24th - Stages of a successful funding application, trainer Tim Williams, director of Projects-Direct.Net, a British consulting firm specializing in the development, implementation and evaluation of notable projects.
• May 1st - Creative and innovative approaches in project writing, trainer Dr. Pilar Orero, Universitat Autònoma de Barcelona - leader of numerous research projects funded by the European Union and author of dozens of academic papers on the relationship between the consumer and media channels.
• May 8th - Writing and implementing European projects: models of good practice, trainer Dr. Estella Oncins Noguer, Universitat Autònoma de Barcelona, professor, researcher and partner in developing successful EU programs, such as Horizon 2020: HELIOS, MediaVerse.
The workshops will be dynamic and interactive, the participants receiving detailed feedback about the idea they want to develop. Each meeting lasts 4 hours, the participation cost is 300 lei and ensures participation in all 3 workshops.
Details on the registration procedure: shorturl.at/bjoE8.
The next two courses (cultural marketing and event production) will take place from May 15th to July 12th, all details will be announced soon.
* The workshops will be held in English.

Translated by Călinescu Emilia-Georgiana,
University of Bucharest, Faculty of Foreign Languages and Literatures, MTTLC, year I
Corrected by Silvia Petrescu