> [Archived] Events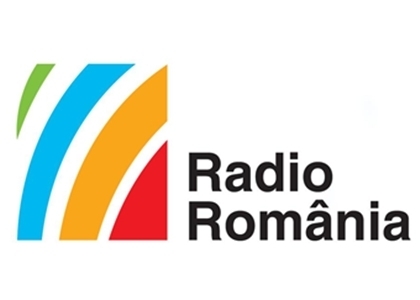 Radio Romania, Always on Top!
Monday, 19 January 2015 , ora 9.24

The Radio Romania Programmes (Radio Romania News , Radio Romania Culture, Radio Romania Music, Radio Romania Villages' Antenna and Radio Romania Regional) are chosen daily by over five million listeners, which represent 30,6% of the total number of Romanian listeners, according to the audience data supplied by the Radio Audience Association (RAA), the Autumn Wave 2014, which was published today.
Radio Romania News, the main broadcast station of Radio Romania is again placed first, with 14,5% market share nationally (14,9% market share in urban areas and 13,5% in the capital city, Bucharest).
The Radio Audience Study - the Autumn Wave 2014 was carried out between 1st September - 21st December, 2014, by IMAS - Marketing and Surveys and the GFK Romania Market Research Institute SRL, on a sample of 9.442 people, out of which 7.400 were from the urban areas and 2.042 from the rural ones. The study included 1.139 localities, out of which 307 from the urban areas and 832 from the rural ones. The measurement of the audience was carried out through the Day After Recall method, which is used by most of the International measurement systems and is reccomended by the EBU (the European Broadcasting Union) and ESOMAR (the European Society for Opinion & Marketing Research).
Thank you for being our listeners!

Translated by Manuela Cristina Chira and Elena Daniela Radu
MTTLC, the University of Bucharest