> [Archived] Events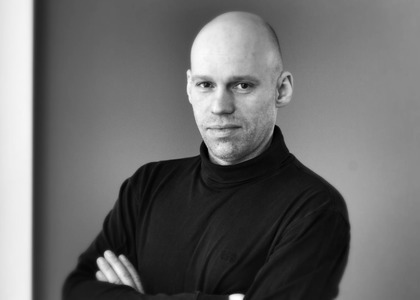 Wagner-Verdi – a concert fit for royalty, at the Radio Hall
Thursday, 25 January 2018 , ora 11.32

Friday, January 26th, starting from 19.00, the Radio Academic Choir and the National Radio Orchestrainvite you to a choral and operatic evening at the Radio Hall, with choral moments and passages from operas by Richard Wagner and Giuseppe Verdi. The conductor will be Julie Salemkour, a musician invited to conduct on prestigious stages, such as the Metropolitan Opera in New York, the Teatro Alla Scala in Milan or the Berlin Symphonic Orchestra, and who has collaborated with artists such as Daniel Barenboim, René Pape, Anna Netrebko or Rollando Villazón. The Radio Academic Choir is trained by conductor Ciprian Țuțu.

The first part of the schedule will feature three works by Richard Wagner: the overture from Renzi, the prelude to act I, the prelude to act III and the Bridal Chorus from Lohengrin and the Prelude and Isolda's Death from Tristan and Isolda. Following up will be three works by Verdi: the prelude and the gypsy and matador choir from La Traviata, the prelude and the choir Patria oppressa from Macbeth and the overture and Slave Choir from Nabucco.

The concert can be heard live on all Radio Romania Cultural and Radio Romania Music frequencies in the country and on live streaming on the Internet at www.radioromaniacultural.ro and www.romania-muzical.ro.

Tickets and subscriptions for the events of the Radio Orchestras and Choirs can be purchased online through www.bilete.ro. They can also be purchased at the Radio Hall ticket office and are available at the Romanian Post offices marked Bilete.ro, as well as in the Germanos and Inmedio stores marked Bilete.ro.

For any other information regarding the Radio Orchestras and Choirs, please refer to www.orchestreradio.ro.

Translated by George Arion,
MTTLC 1, Universitatea București