> [Archived] Events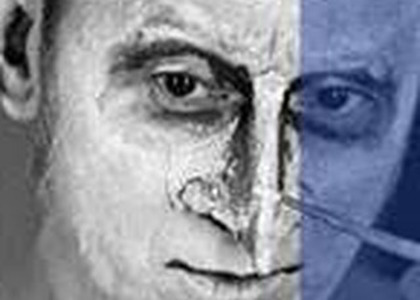 Thirty years after. Theatre and life. Dialogue between Marina Constantinescu and George Banu
Monday, 21 October 2019 , ora 10.08

Belonging to different generations, Marina Constantinescu and George Banu met each other almost thirty years ago: she was entering the Romanian stage, he was returning from exile. Since then, between history and biography,their relationship had formed.
Today, on the occasion of the"symbolic"third-decanniversary of their friendship, the two eminent theatre people appraise this connection that has been validated in time, they retrace its course,together,and reminisce about events, meetings and friends.
Testimonies of theatre and life since the Revolution. A journey among the theatre legends.
Saturday, October 19th , 4 p.m., in the Hall of Arcs- FNT Hub (Arcub Gabroveni Inn).
The entry is free.

Translated by Mădălina Grosoiu, Universitatea București,
Facultatea de Limbi și Literaturi Străine, MTTLC, an 2