> [Archived] Events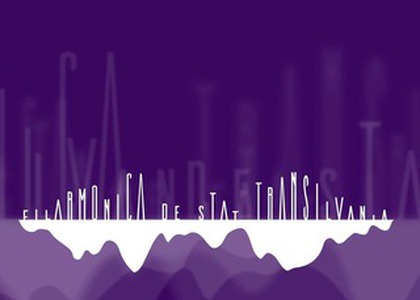 "Transylvania" State Philharmonic - the situation of the concerts scheduled in March
Monday, 16 March 2020 , ora 13.27

We inform you that, following the meetings of the Board of Directors yesterday, 09.03.2020, and today, 10.03.2020, it was decided, based on the emergency situation and taking into account Decision no. 6 on 09.03.2020, given by the National Committee for Special Emergency Situations, regarding the approval of additional measures to combat the new Coronavirus and the recommendations of the Public Health Directorate of Cluj County regarding the safety of the participants at public events in the Cluj County area, as an institution authorized to decide on all these events, the "Transylvania" State Philharmonic suspends all concerts scheduled between 10.03. - 31.03. 2020. Except for the concert on 20.03, the rest of the events are rescheduled.
Today's concert, 10.03.2020, free admission, will be rescheduled until the end of the 2019/2020 session;
The concert on Friday, 13.03, in the "Beethoven in ROYGBIV" series is rescheduled for 26.06, and the other one in the same series, initially scheduled for this date, is rescheduled for 18.09.2020;
The concert on 27.03 of the Transylvanian State Philharmonic Choir - "Sing the Woman" - will be rescheduled later, from the second half of May until the end of the 2019/2020 session. We will later give details about the date and place of the event;
The concert on 28.03, an event of the "Legends" National Tour, from the National Museum of History of Transylvania, is rescheduled for 25.04. The venue remains the same.
The value of the tickets already purchased for the concerts during this period, respectively for the concerts from the dates of March 13, 20, 27, 28, will be returned, depending on the method of purchase, as follows:
At the ticket agency (opening hours: 10.00 - 16.00, Monday to Thursday, 10.00 - 14.00 Friday), until the 31st of March;
Directly from the site biletmaster.ro, for those purchased online.
Thank you for your understanding and please consult both the official website of the Transylvanian State Philharmonic and the Facebook page for further information during this period.

Translated by Alina-Nicoleta Duminică, Universitatea București,
Facultatea de Limbi și Literaturi Străine, MTTLC, anul II