> [Archived] Events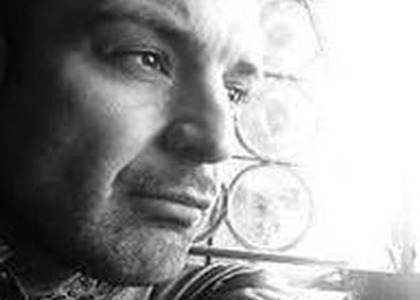 Piano recital by Gianfranco Pappalardo Fiumara at the Romanian Athenaeum
Wednesday, 17 November 2021 , ora 15.20

Gianfranco Pappalardo Fiumara is an Italian pianist, born in Catania/Sicilia and formed at the Milan conservatory. Today, the artist is an artistic director of The Etna In the Scene from Zafferana Etnea, of The International Musical Workshop of Catania, of the Enna Kore University and professor at the Palermo Conservatory. The pianist has held over 1000 concerts in Asia, America and Europe, on important musical scenes. Out of his discographic recordings, a double CD with the Goldberg Variations by Bach stands out, realized for CLASSIC VOICE and reedited by DECCA in 2017.
Gianfranco Pappalardo Fiumara is presenting himself in front of the Romanian public on Wednesday, 24th of November, at 19:00, in the Romanian Athenaeum's Big Hall, with a program containing works by Mozart, Bach, Thalberg, Bellini.
Tickets can be purchased:
- From the gate of the Romanian Athenaeum's Benjamin Franklin 1-3 street ( only an hour before the start of the concert! )
The program: Tuesday - Friday 12:00 - 19:00. The payment is only in cash
Telephone: 021.315.68.75
- Online, by accessing the www.fge.org.ro site, the "Calendar" section. Once they're purchased, the tickets can only be returned according to the conditions provided by the law
The access in the Romanian Athenaeum's hall is permitted "with the participation of the public making up to 30% of the location's maximum capacity, if all the participants are people who are vaccinated against the SARS - CoV - 2 virus and for whom 10 days have passed since the completion of the full vaccination schedule, or people who are in the time period between the 15th and the 180th day after the confirmation of being infected with SARS - CoV - 2 and if the wearing of the protective mask is assured. All of these conditions will be checked before entering the Romanian Athenaeum.

Translated by Hakan Ugur Geafer,
University of Bucharest, Faculty of Foreign Languages and Literatures, MTTLC, year I
Corrected by Silvia Petrescu